We're already in November, and things have been busy again this week for The Mill House. Here's a quick round up of what's been happening here:
A celebration of life
Monday 31st October
On Monday we hosted a Celebration of James Holden's life for his wife Sylvia and sons Andrew and Peter. They dined on our steak and potato pie and a cheese pie and we saw lots of photos of Jim with his family on holiday and at various family gatherings throughout the years. 
There were quite a few military men from the parachute regiment and the army in their uniform as well, which is always lovely to see.
Cheese and ham toasties - a firm breakfast favourite.
Wednesday 2nd November
We hosted our regular BNI Zeus [@BNIZeus] breakfast meeting and added a few different things to the breakfast food we supply. Porridge, plus ham and cheese toasties were firm favourites so they'll be added to the regular menu.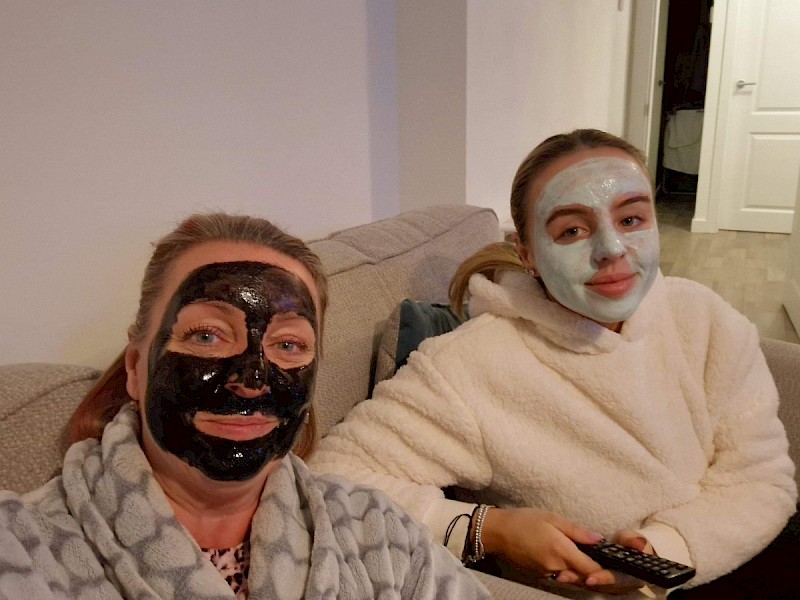 Imogen and I then took ourselves off for a few days to my sister-in-law's house on Anglesey for a little break and left Chris to manage The Mill House on his own (with lots of help)
Maybe I should go away more often
Thursday 3rd November 
While we were away - he hosted GFN Lodge and arranged a 2 course dinner with lamb shanks, mashed potato, seasonal veg and then served jam roly poly with custard for dessert - yummy. The feedback was extremely good so maybe I should go away more often? 
Friday 4th November
Friday was a joint 60th and 30th birthday party for a mum and daughter with our grazing platter buffet - everyone had a fantastic night and the birthday girls couldn't praise our team enough. The DJ - Steve Elliott was brilliant as usual, and made sure everyone's feet hurt from dancing the night away.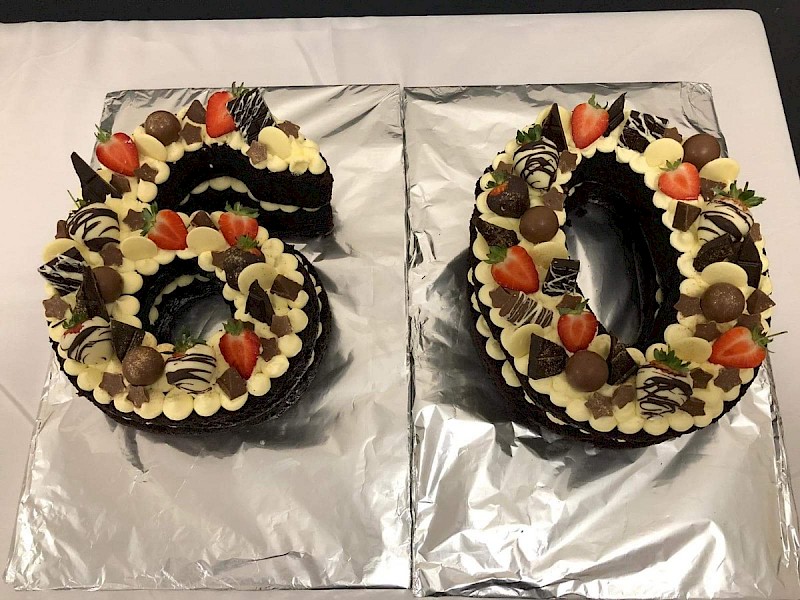 Baby Guinnesses - another firm favourite (but not for breakfast!)
Saturday 5th November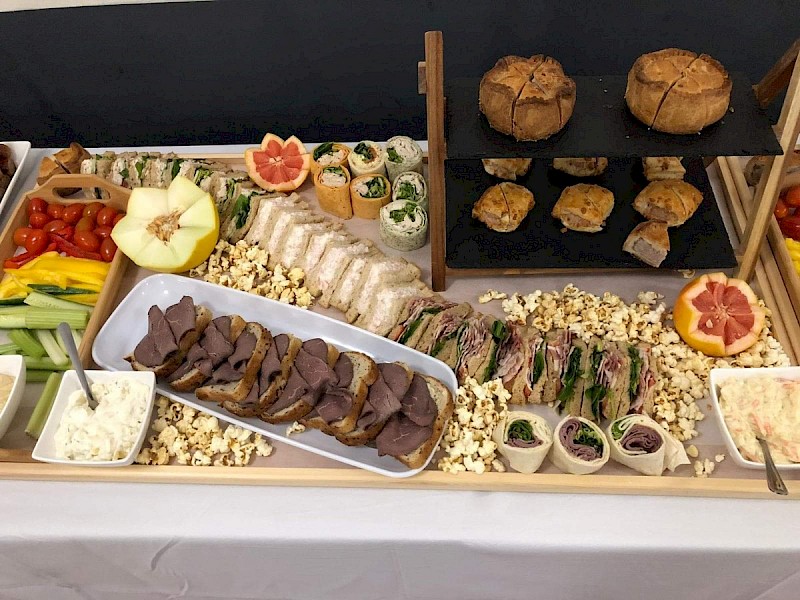 Imogen and I arrived home in time to get everything ready for Casey's birthday on Saturday night. Again, a brilliant night with fabulous entertainment from the band.
Sunday 6th November 
Sunday brought us little Louie's christening, and what a pleasure it was, hosting all his family and friends of the family. Baby Guinnesses were definitely the order of the evening later on with someone actually thinking that it was a really small glass of Guinness. We soon put them right and now it's a firm favourite!
Time to relax tomorrow and gear up for another busy week next week!