A Venue Steeped In Local History
It was the canal, coal and cotton industries which changed Clayton-le-Moors from a sleepy old hamlet to a bustling industrial village. From 1801 to 1810, Enfield was the terminus of the canal from Leeds until the finance was raised to complete the canal. First to Blackburn then on to Wigan and eventually to Liverpool. The Leeds and Liverpool canal at Enfield has a number of substantial warehouses and buildings and this stretch of the canal has several old swing bridges.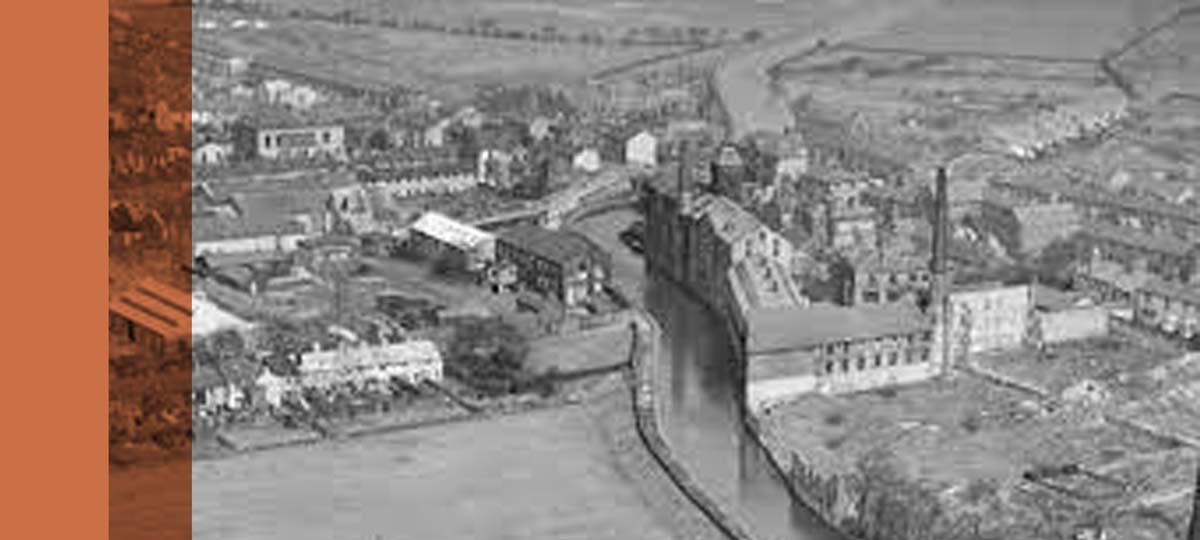 The site was originally developed as a steam powered corn mill constructed in 1827-8 by Joseph Appleby - a highly regarded Industrialist and Philanthropist of the time. The Mill was serviced by both road and canal although the Appleby Family made good use of the canal by having their own fleet of barges to transport their products.
Occasions at The Mill House
Whatever your celebration - allow our events team to take care of everything for you. Contact us to discuss your celebration and make an appointment to visit us so we can show you our newly refurbished venue and all that it has to offer. Whether you are celebrating a birthday, organising a wedding, or enquiring about conference facilities - we'd love to help.
As a privately owned venue, we place great importance on each individual celebration and we take every effort to consider all aspects of your special day. Our events team are available to assist you with every detail from initial enquiry through to planning the finer details and the running of your event on the day itself.
Get in touch today.


Our News
Check out our latest parties and most recent celebrations. Read about how we operate and a little bit about what our staff get up to outside of The Mill House.


MORE