How we came to run The Mill House Venue in 2020.
As you may already know, before we took on The Mill House Venue, we started our sister company Sweetness and Lights Events.
Our sister company "Sweetness & Lights Events."
My son was about to turn 18 and we needed some light up letters to display at his party. We searched online but the majority of companies hiring light up letters only had the words 'LOVE' and 'MR & MRS' – the ones that did have the letters and numbers we wanted were really expensive. So, I asked my husband if he could make some.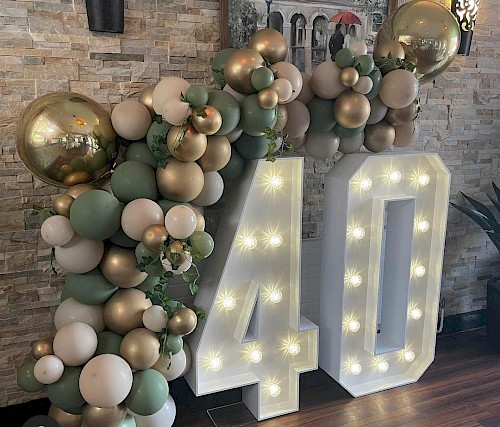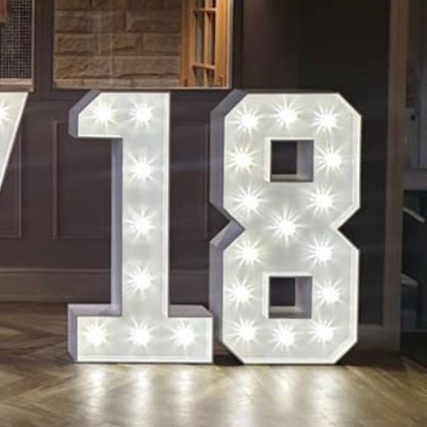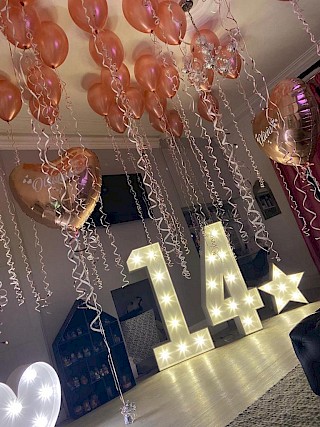 My husband, Chris has been a builder/joiner since completing his apprenticeship after school and his skills for making things are completely off the scale. He made me a rocking horse for my 30th birthday and it's beautiful!
We have since expanded our range
So after Seth had his name and age in lights for his birthday and they looked amazing, a friend asked if we had '30' in light up numbers – we said ok, and Sweetness and Lights Events was born!
Since then we have expanded our range of décor to include venue dressing, backdrops, centrepieces, and yummy goodies, plus so much more.
It was always the general idea to take our little business and run with it - in any direction that it took us. Always say 'YES' right?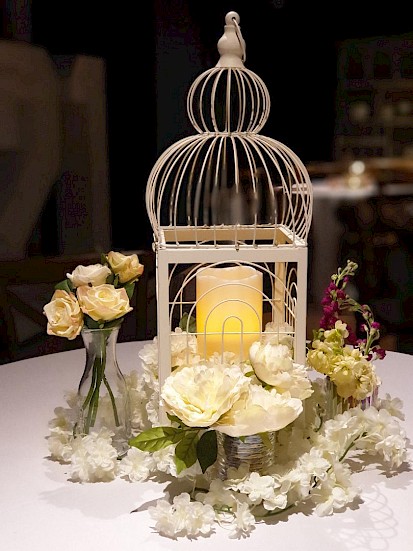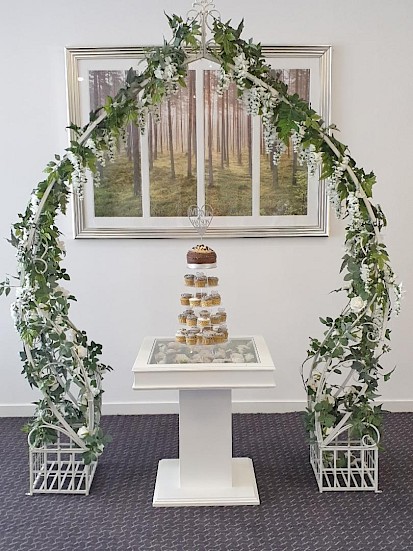 The opportunity to run our own venue
So, in the latter part of 2020, during lockdown, we were given the opportunity of running our own venue so that we could have a place to take our decor and host our own parties and events. The idea was that we would run Sweetness and Lights Events and continue to take our decor to other venues and into people's homes but we would also have a space where we could let our creativity loose and display our decor freely.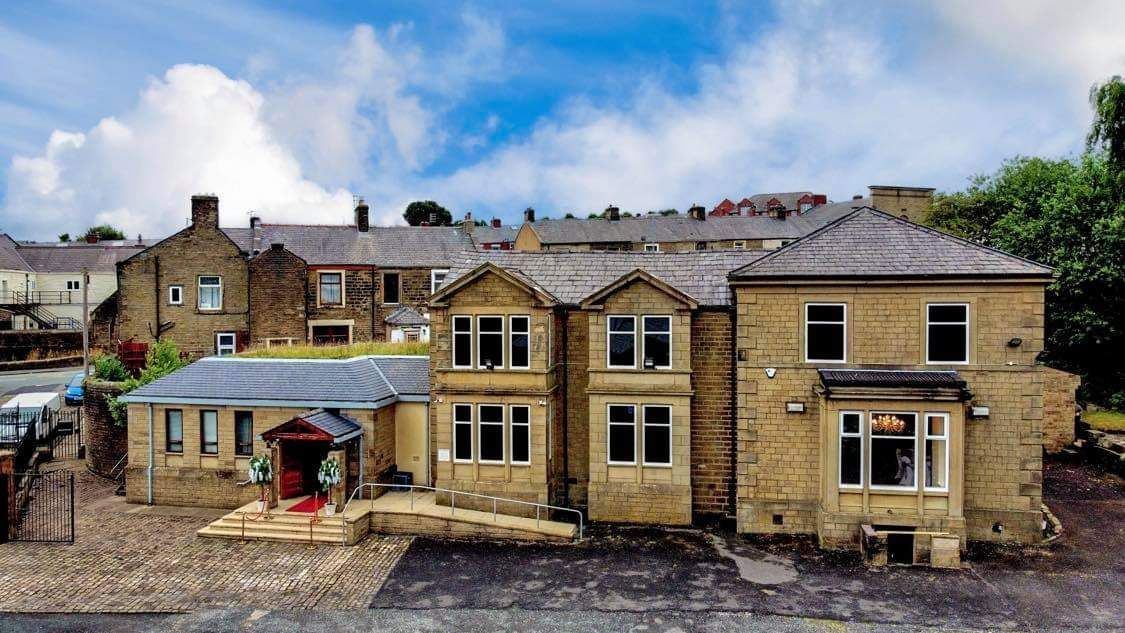 After a lot of blood, sweat and tears - The Mill House Venue finally became a reality and we opened our doors at the beginning of August 2021. We took ownership of the keys at the beginning of the year and in conjunction with the directors of the building, a hell of a lot of renovation, refurbishment and redecoration took place.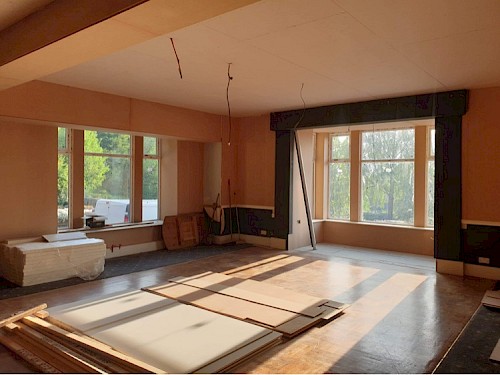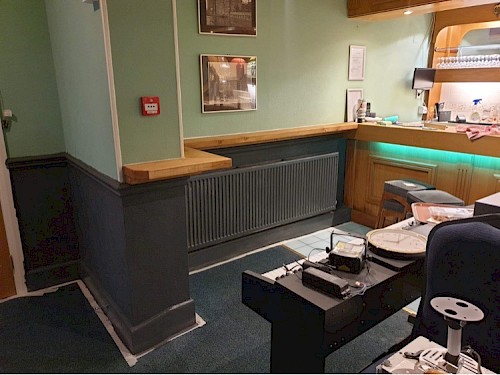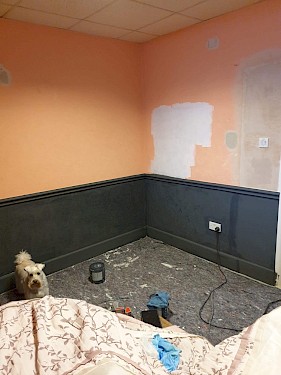 A complete renovation, refurbishment and redecoration took place
Between us, we created the building that you see today. Windows were reinstated where they had been bricked up since 1971, the ceiling in the main function room was taken down and new downlighters, LED lighting and decorative plasterwork installed. Wood panelling along with some fabulous wood walls and wood art installations took up a lot of time but were well worth it as the final results are truly amazing. 
We also added some copper and gold touches here and there - not to mention wings in the ladies and the gents toilets and super cool touches of decor throughout have created a unique space which is enhanced by adding the finishing touches of decor that we have at our disposal.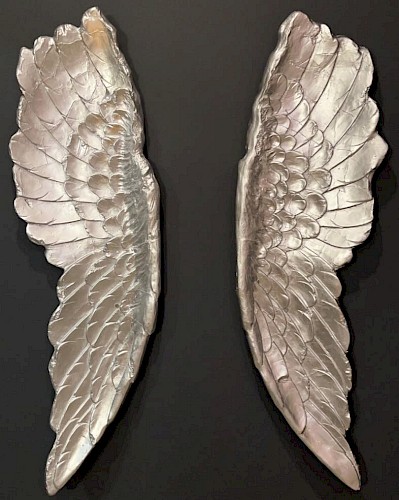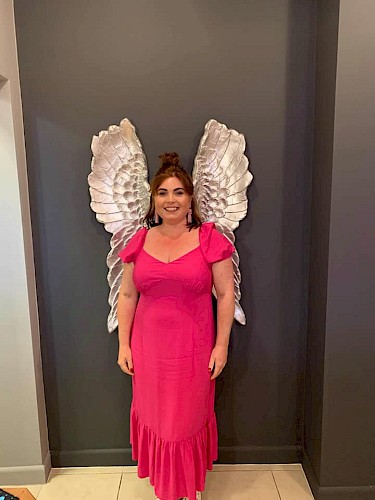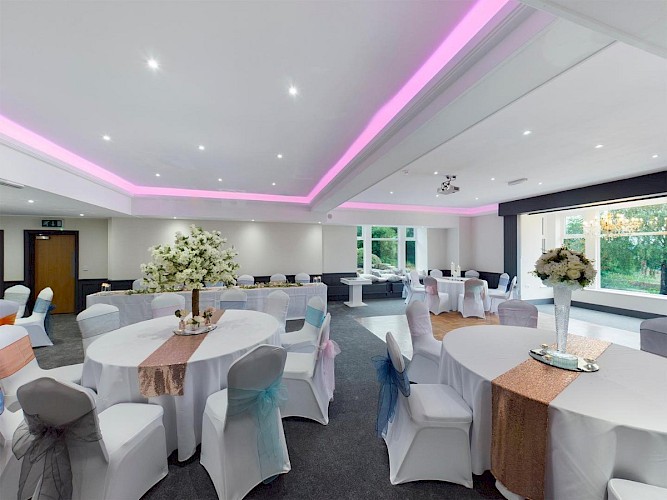 We hosted our first event in August 2021 and our first wedding in February 2022. 
We are loving every minute of it, and look forward to the future, and all the special celebrations we can share with so many of you over the coming years.