Braised beef steak and sticky toffee pudding with custard.
Monday 17th October 2022 - Monday saw the installation of a new WM for St Aidan Lodge at The Mill House Venue and they chose to dine on braised steak followed by Sticky toffee pudding and custard. I can't take any credit for the pudding - it was Cartmel Sticky Toffee Pudding Co. and I can't compete by making my own so why bother when they do it so well! Everyone loves it, and my contribution is the vanilla custard.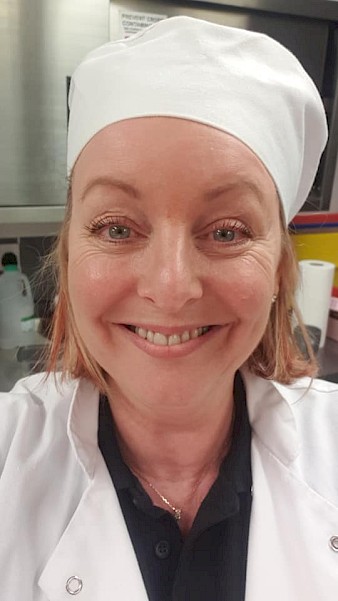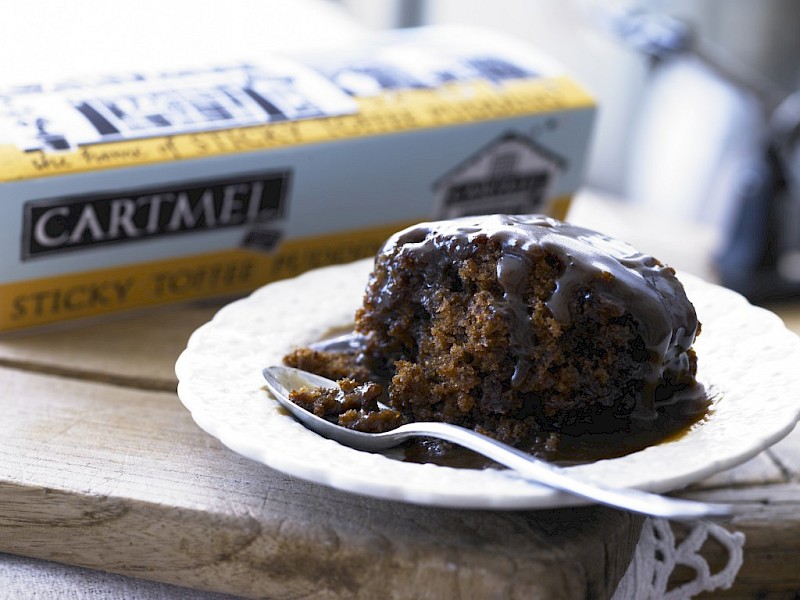 A good clear out is good for the soul!
Tuesday 18th October 2022 - Tuesday was a quieter affair with 6 dining on soup, sandwiches and black forest gateaux. I took the opportunity to tidy out the cupboards and sort out the chest freezer. I don't have all my tins facing the same way like Sleeping With The Enemy (1991 film with Julia Roberts) but it's more tidy now than it was!
Tesco finest to the rescue
Wednesday 19th October 2022 - Wednesday we welcomed our regular BNI Zeus, Lancashire, UK group and I'd had a special request this week for someone newly diagnosed with a gluten intolerance. Tesco's Finest Cumberland sausages are gluten free so all good there!
More steak and sticky toffee pudding
Thursday 20th October 2022 - Braised steak and Sticky toffee pudding were popular again on Thursday for De Lacy Lodge - I'm going to need shares in the butchers at this rate! 
A day off on Friday so we resurrected The White Horse Bakery for a vanilla sponge birthday cake.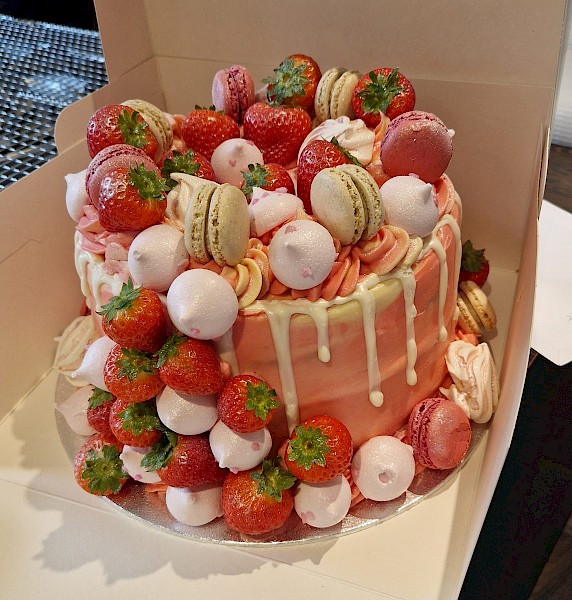 Kerplunk! into the weekend!
Saturday 22nd October 2022 - We had an educational morning on Saturday with a celebration of Rudyard Kipling for Verity Lodge who dined on beef tikka masala, vegetable curry, rice and chips and for those who weren't curry fans - beef stew and suet dumplings.
We all got our 70's glad rags on for Saturday night's Ladies Evening for Lodge of Amity & Rossendale Forest No.283. We served a 70's themed 3 course dinner with vol au vents, devilled eggs, chicken supreme, beef stroganoff, Charlotte Russe and pavlova amongst other things! The table centrepieces were 70's board games including KerPlunk, Battleships, Connect 4, Downfall and Frustration. Which would be your favourite? 
Kerplunk came out on top for us! Buckaroo and Backgammon arrived in the post the following morning too, although just a touch too late for the Saturday night shenanigans.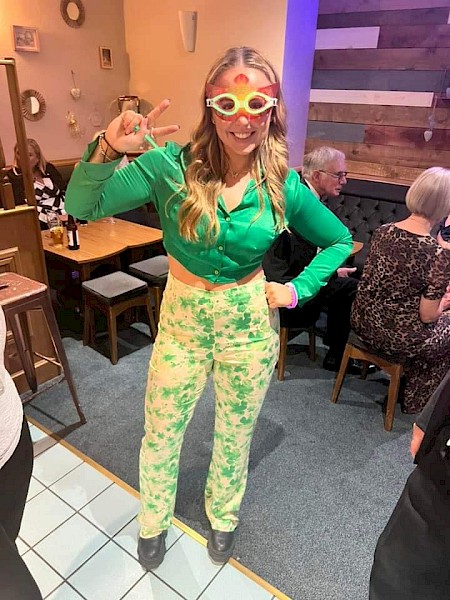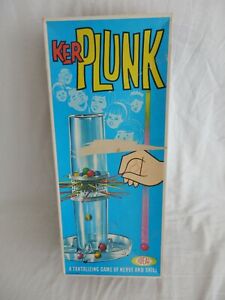 A christening and a wedding fair
Sunday 23rd October 2022 - Sunday was a christening celebration for Louie and we served up 45 portions of meat and potato pie, 25 cheese and onion pies and 5 vegan and gluten free cottage pies with 5 children's lunch bags thrown in. All thanks to Chris, Imogen, Sarah, Millie and Will who (despite my misgivings) didn't burn the pies and all managed really well without me. It seems passing on some responsibility was a good thing!
Where was I? I had a chance to show off and promote The Mill House at Stoneyhurst College at the Little White Books & The Great Northern Wedding Show wedding fair.  We took our ceremony decor and our wedding brochures with details of our packages, wedding menus in a little goody bag with some extra gifts. - Little tealights in a holder in a little organza bag with flowers on, and tiny little jam pots with pink 'millions' in - a bit different than the love heart sweets that suppliers usually give out. Such a beautiful college and it was lovely meeting some newly engaged couples and discussing all things wedding!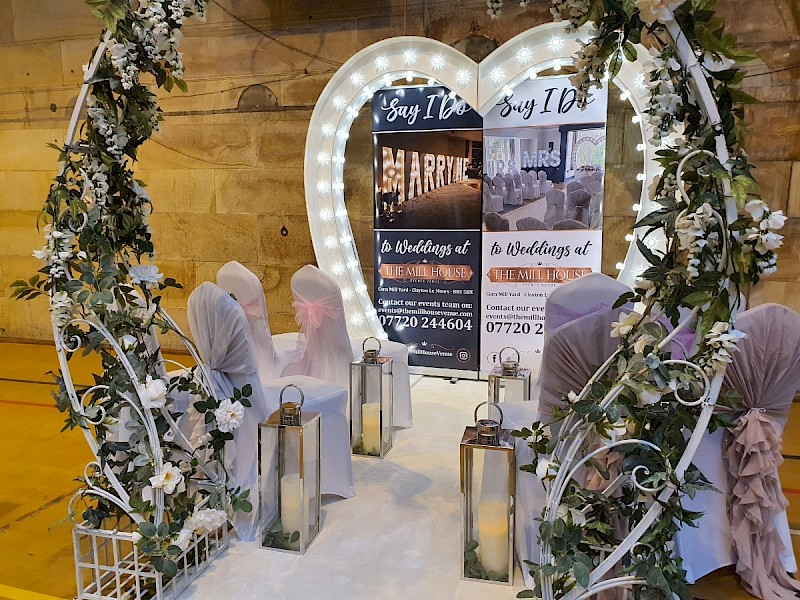 Another busy week here at the Mill House! More next week!